Online compendium of Berliner and Magaya's audio and video examples for The Art of Mbira and Mbira's Restless Dance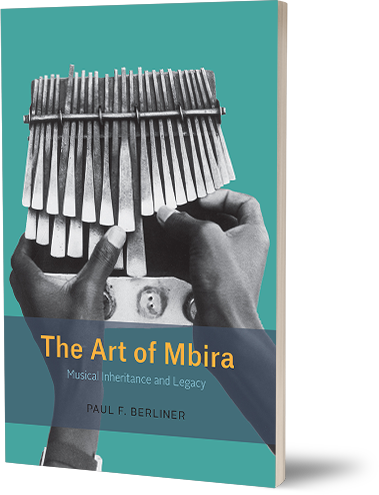 The Art of Mbira
By Paul F. Berliner
Growing out of the collaborative research of an American ethnomusicologist and Zimbabwean musician, Paul F. Berliner's The Art of Mbira documents the repertory for a keyboard instrument known generally as mbira. At the heart of this work lies the analysis of the improvisatory processes that propel mbira music's magnificent creativity.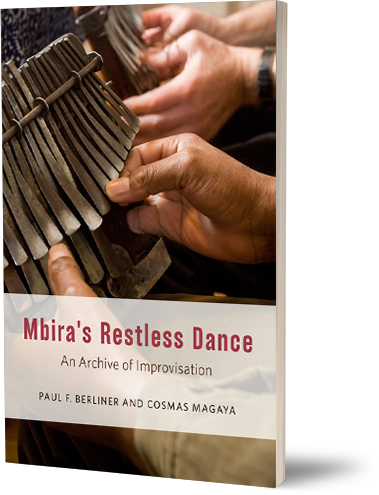 Mbira's Restless Dance
By Paul F. Berliner
and Cosmas Magaya
Mbira's Restless Dance is written to be played. This two-volume, spiral-bound set features musical transcriptions of thirty-nine compositions and variations, annotated with the master player's advice on technique and performance, his notes and observations, and commentary by Berliner.